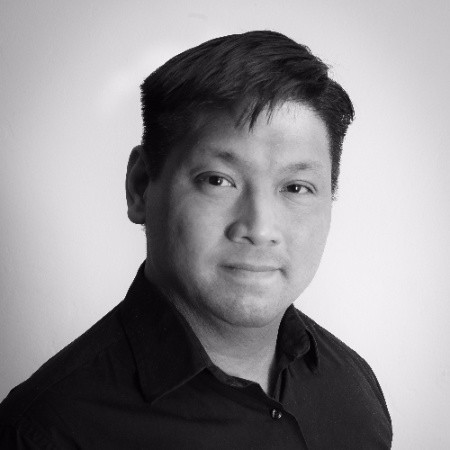 Jack Ishida, Optimization Project Manager at Lenovo:
I had the pleasant experience of working with Amber for a short while in 2019 as a vocal coach. I had no training at all, and was coming in completely blind. I found her confidence, easy going personality and cheerful disposition very calming in the face of the anxiety I felt. She always made the lessons fun and comfortable for me.

I was impressed with her ability to teach singing, but even more so her ability to work with students and bring out their best through patient encouragement and making lessons fun. I highly recommend Amber for anyone looking for an effective coach / teacher and will be working with her again in the future.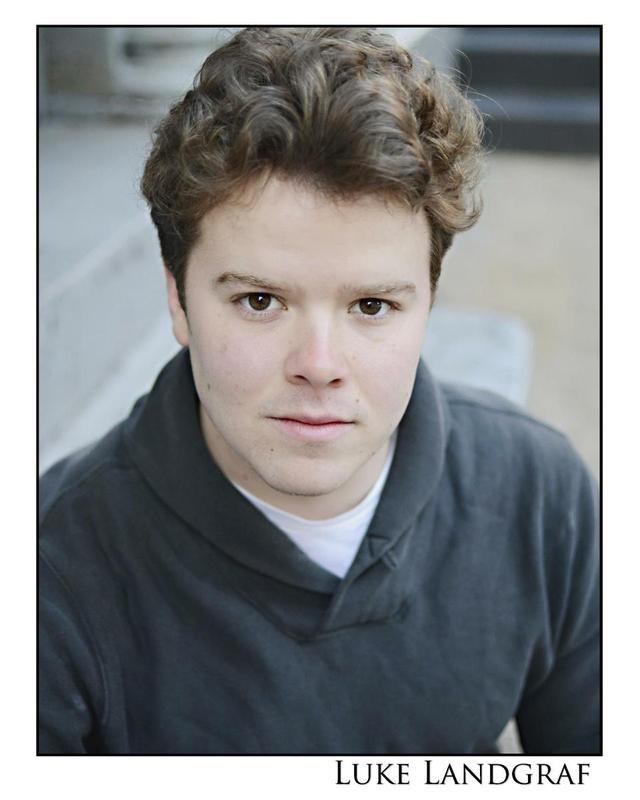 Luke Landgraf:
Thank you so much for letting me take voice lessons with you the past few years. Every time I leave your house I smile because I am so lucky to have you as a mentor! Thank you so much! Its so funny, Ellen, the lady that has been helping with these upcoming auditions, said "Man, your voice teacher knows you really well. These songs are perfect for you." and I thought YES! my voice teacher is amazing! Ahh, Thank you, thank you!
I dont know where I would be without you!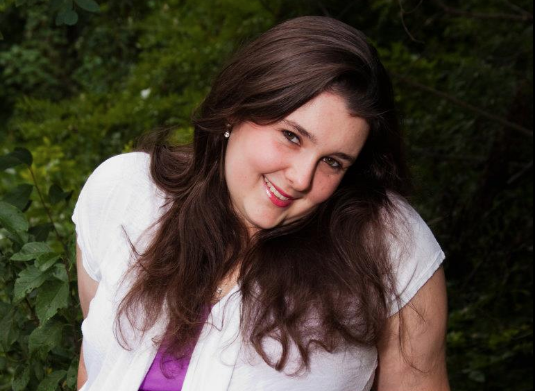 Katie Brown:
I found this cool quote the other day that has really been helping me lately: "it isn't the load that breaks you down. it's the way you carry it," and I have really taken notice of how people handle things in their life. I have really taken you as a wonderful example of how I want to carry my load because I have noticed that even though you may have a million things going on in your life, you never seem to let it bring you down, or better said, you take it as it comes and do the best with whatever situation that's put in front of you. So, I just wanted to say thank you for being that positive example and role model for me.